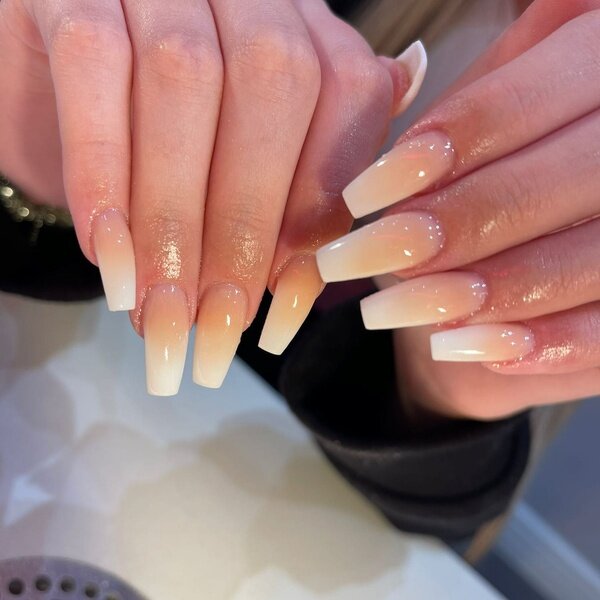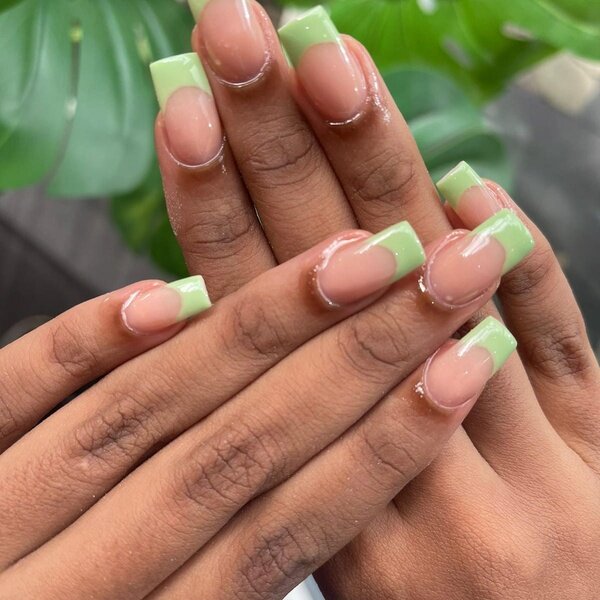 Extensions
Looking to add length to your natural nails? You have a choice of acrylic extensions, UV gel extensions or gel enhancements:
Acrylics are a combination of a liquid monomer and a powder polymer which is bonded to the natural nail. It's then given the desired shape, where it hardens in place to add strength, length, and thickness to the nail.
UV gel extensions is a process of extending the nail involving hard gel, which is cured with UV light.
Aprés Gel is a soak on – soak off soft gel nail extension system. Aprés is as an alternative option to traditional acrylic or hard gel extensions.