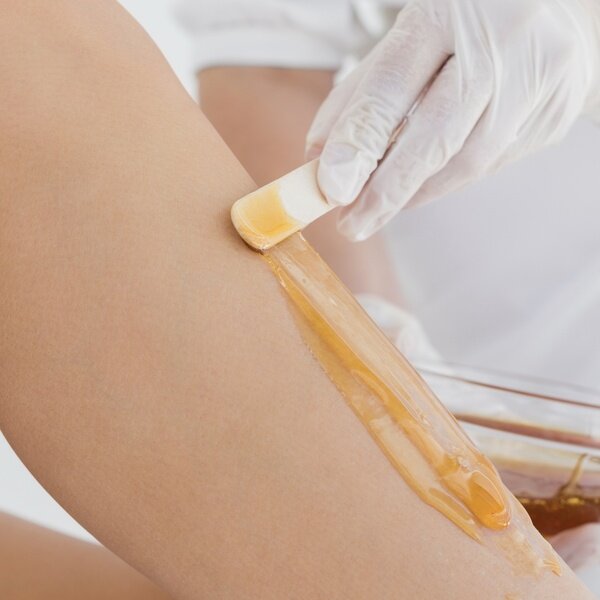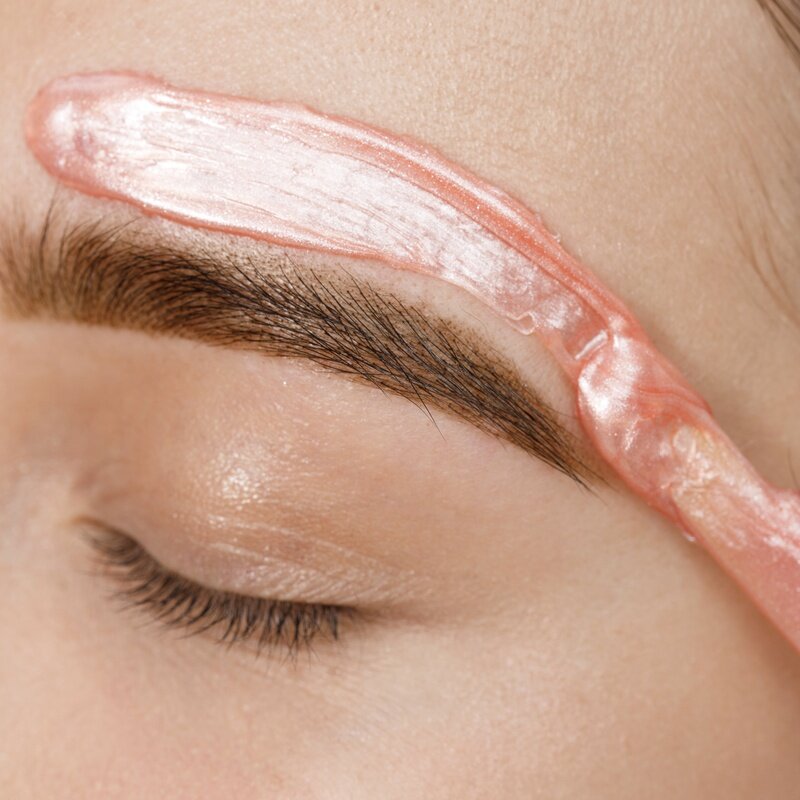 Waxing
At Dream Nails we have our own "Wax Way" of doing things, to give you the best experience possible.
From our intimate surroundings, to our experienced beautician, our entire focus is to ensure you have a virtually pain – free wax whilst enjoying our personalised experience.
Our French Cirepil by Perron Rigot (since 1936) non-strip wax attaches to the hair and not the skin giving long lasting results that are less painful and with less redness!
Female & Male waxing
Intimate waxing